Get £5 OFF at checkout - Pay with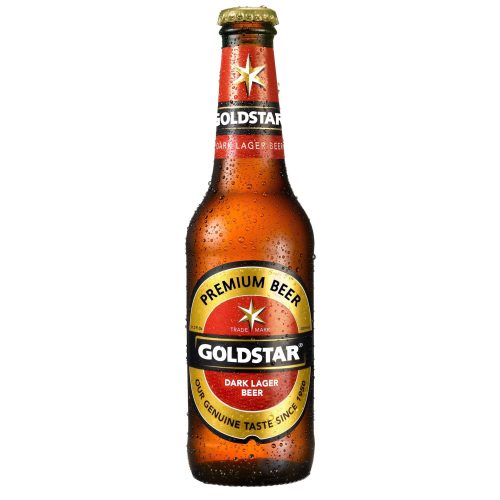 Goldstar Beer Unfiltered
£2.99
Size: 330ml
Kashrut Supervision: Badatz
Mevushal: N/A
Kosher for Passover: NO
Region: Israel
Grape Varietal
Get £5 OFF at checkout
Pay with
Description
Additional information
Description
Goldstar Beer Unfiltered
This is the unfiltered version of Israel's most beloved and best selling beer. Lager Beer with a unique taste and aroma. Goldstar is based on a recipe dating back over 60 years from a mixture of hops to give clear and roasted taste in a traditional process which gives her the deep flavor.
For a Goldstar Beer in UK, this is the place to find it.
See our full range of
beers
.